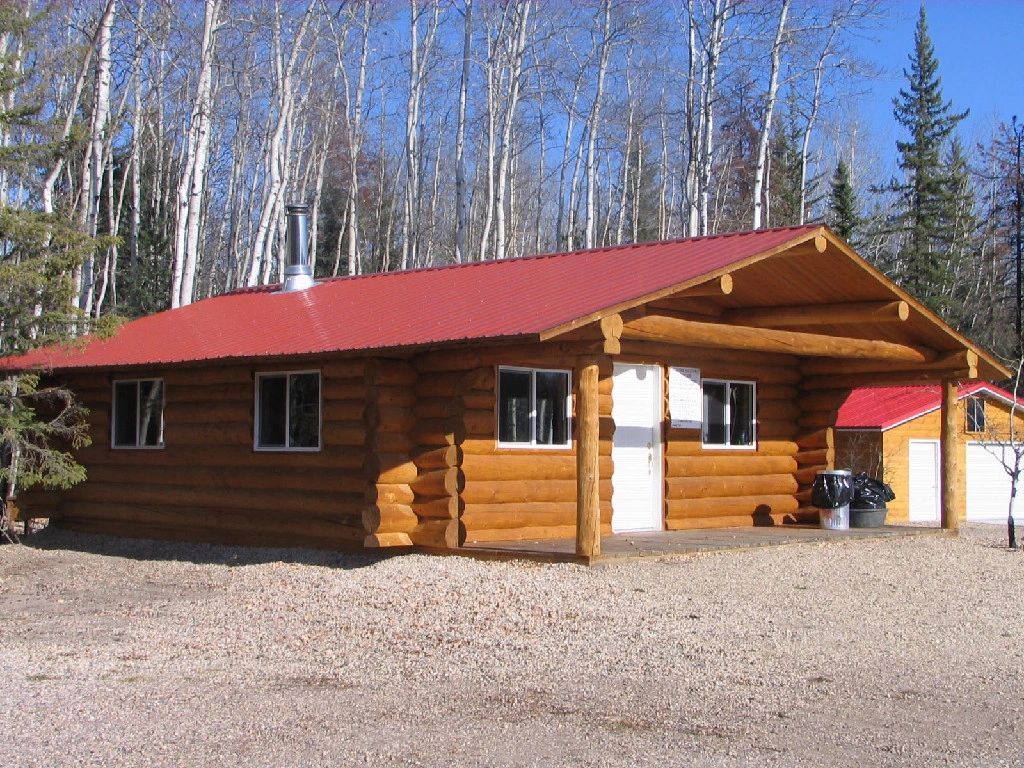 HOME
IMPORTANT NOTICE: PLEASE NOTE THE CHANGE OF LOCATION OF THE "SIGN IN BOOK". It is in the rifle range shelter, near the middle. This is for your convenience in signing in PRIOR to shooting. We note that a lot of you do not sign in and we are trying to make it simpler and easier for you to remember to SIGN IN. THANK YOU FOR YOUR ASSISTANCE.

NOTICE: We have been getting phone calls wanting to know if our Range is closed. The answer is
NO. It is open 7 days a week from dawn to dusk. Any notice that we have closed it for any reason will
be put on our webpage valleyviewgunclub.com and please do not take any other information as being
notice. Please call President, Bernie Olanski at 524-7955 or Director Laurel Hyatt at 524-8619
MAKE SURE YOU CHECK THE "EVENTS" PAGE FOR DATES OF RESERVATION. VERY IMPORTANT.

Firing line signs have been installed. Please note that there should be no firing of
any firearms for any reason beyond these signs. There has been some instances where users have been moving closer than the firing line. This could cause injury to others using the range and we may have to install a Range Safety Officer if it continues.

Leave the Town of Valleyview on Highway 49, proceed to Secondary Highway 669, continue 6 miles east on Hwy 669. Our sign is on south side of the highway. It has been in existence since 1973. Extensive construction and renovations have been done since then. We have a large Gazebo with a centre stove. We prefer that no food be taken into our clubhouse. Our Range consists of a 500 m Black Powder Silhouette Range, (lead cast bullets ONLY due to proximity to range property line) a .22 Silhouette Range, Archery range, rifle and pistol 25-100 yd range, 5 stand Sporting Clay Range. A log clubhouse was constructed a few years ago and can be used for special occasions by contacting a member of the executive. There is an extended rifle range to 750 m. It can and is being used. No motor vehicles down range, please. New outhouses were constructed in 2011. We do not have water or power. There is a large parking lot for all vehicles. Our Range is open to members 7 days a week daylight hours only. Membership fees are $65 per year for a family membership and $50 per year (Jan - Dec) for a single with a combination lock at the gate. Sorry, NO DROP-INS.